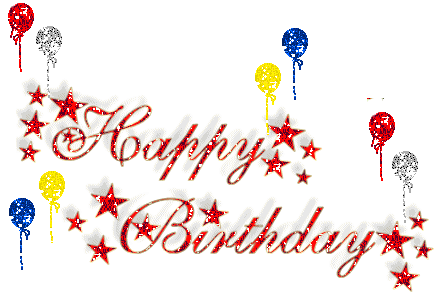 Today is Leah's 9th birthday! And I thought it would be a perfect day to give the best update ever!
I know that many of you have been anxiously awaiting the results of Leah's hospital stay in London. I am not quite sure what has caused my delay in writing, I did start it almost immediately but couldn't get the feel of it right. Maybe it was because I was still attempting to process all of the information and the associated emotions of it all.....and there is a lot of it!
Okay so I will break it down into the short story for those of you that want to get on with their day :) and the long story for those of you (like me) who really want to understand what it all means.
SHORT STORY
Leah's medical team in London have come to the following conclusions
Leah does have Hashimoto's Thyroiditis
Leah does have Hashimoto's Encephalopathy (finally someone in Ontario agrees with Mayo!)

the encephalopathy is at this point in remission

should it relapse they have a plan in place and will treat her following the standard protocols

she will experience flare ups of symptoms possibly for the rest of her life

Leah's VEEG was completely clear - meaning even with weaning her from the Keppra (anti-seizure medication) she was seizure-free for the entire week.

therefore they have discontinued the Keppra

this means that she does not have an Epilepsy diagnosis!

her seizures were caused by the brain inflammation of the HE

One radiologist has reviewed all 3 MRIs and has declared her most recent one as completely normal!

meaning she shows not residual damage from the encephalitis!

Her London team will continue to see her every 6 months to monitor her.
A big THANK YOU! from Leah for all of the e-cards she received. Every morning and afternoon more were delivered to her room. She has made a scrapbook of them all so she can remember your kindnesses forever!
So it is with very happy hearts that we share this most excellent news with all of you! As always we thank you for all of your love and support throughout this journey. The road ahead will still have plenty of bumps for Leah, but at least now we have plans in place to deal with them.